Free US shipping! Free international shipping on orders over $100.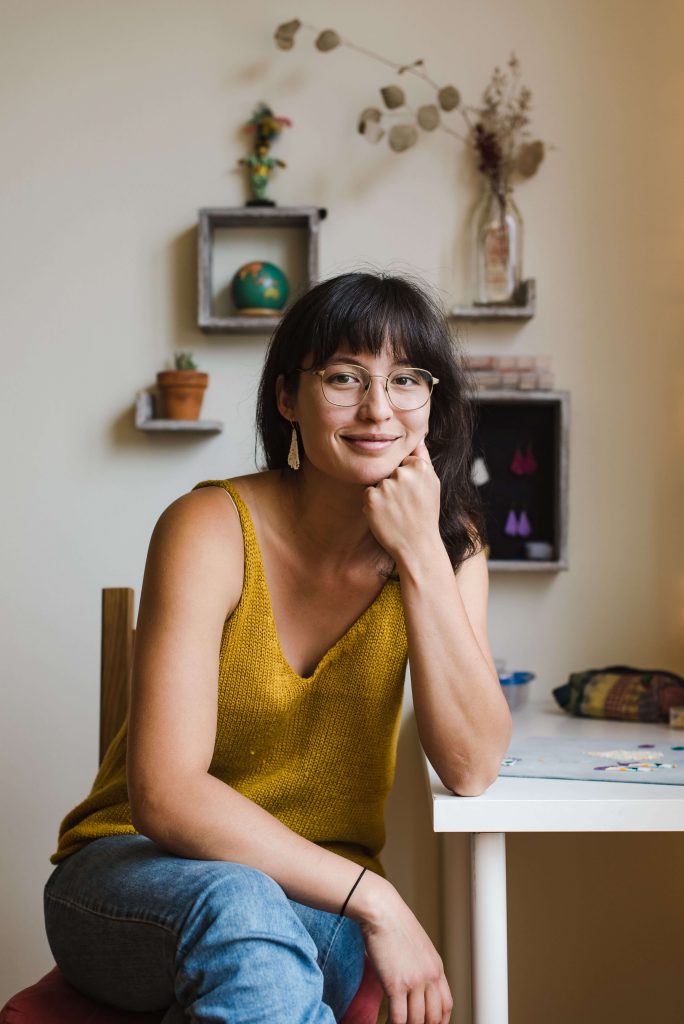 5% of profits are donated.
Hi I'm Kat.
I'm a data artist, self-taught beader, and maker of things. I'm half-Thai, half-American and proud of it. I grew up in Bangkok, Thailand but Portland, OR has also become my home.
My purpose is to bring meaning to what we surround ourselves with, so that we can always feel a sense of love and intention.
Kat Kat is the place where I combine my love for data, art, color, and my values. This space is a reflection of my personality and is continuously evolving with me. My hope is for you to feel the love, joy, and tears that go into every one of my creations. My hope is that they also help you to express your authentic self and that we can continue to have conversations about important social, environmental, and political issues.